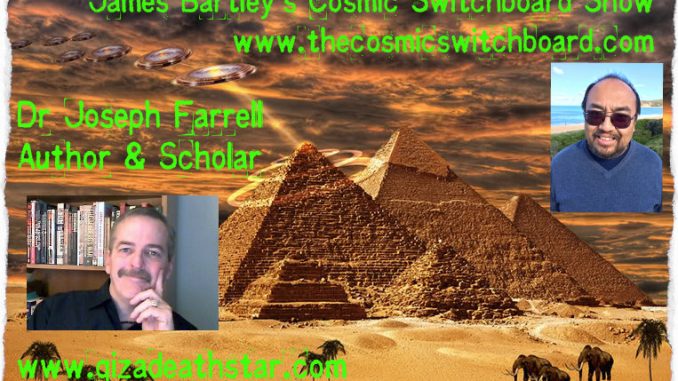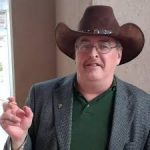 Joseph P. Farrell has a doctorate in patristics from the University of Oxford, and pursues research in physics, alternative history and science, and "strange stuff". Dr. Farrell ventures into "alternative history and science". Following a paradigm of researching the relationship between alternative history and science.
Dr. Joseph P. Farrell talks about The Cosmic War involving what amounted to a Civil War between "Gods" which in actual fact were a race of highly advanced Extraterrestrials. The ETs fought over an advanced weapons system that had Planet Busting Capabilities. In Part 1 Dr. Farrell talks about the basis for his thesis that long ago a cosmic interplanetary war occurred. Dr. Farrell talks about Dr. Thomas Van Flandern's "Exploded Planet Hypothesis" and the possible physics behind this Planet busting weapon.
In Part 2 Dr. Joseph Farrell talks about the power source of the planet busting weapon, the Tablets of Destinies which may have been super advanced Targeting Software, Mars, Advanced German Weapons systems and possible recent deployments of a similar weapon as that wielded by these ancient aliens.
Part 1:
Part 2 – Members Only:
Download