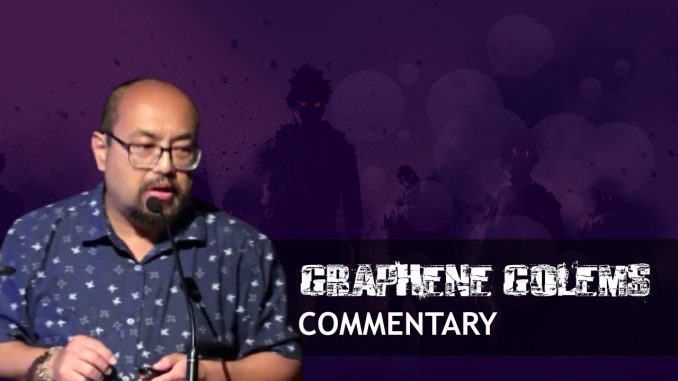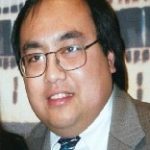 In the latest segment of Bartley's Commentaries on The Cosmic Wars, James discusses Pig Brains brought back to life, The Golem, Graphene's role in Regenerative Medicine, Stem Cell Research in connection with Regenerative Medicine and Ultra High Frequencies used to send chemicals, medicine and many other things into Human Bodies. All this relates to a possible Graphene Golem Outbreak i.e. a Zombie Apocalypse.
Watch Part 1 on Youtube:
Audio:
Video:
Links:
Sound waves power new advances in drug delivery and smart materials
Yale scientists restore cellular function in 32 dead pig brains
Graphene Based Materials in Neural Tissue Regeneration
Interfacing Graphene-Based Materials With Neural Cells
When stem cells meet graphene: Opportunities and challenges in regenerative medicine
Stem cells: What they are and what they do
Golem – Wikipedia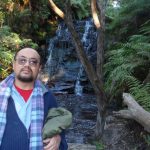 To Download
Use the link under the player for the part you want to download.