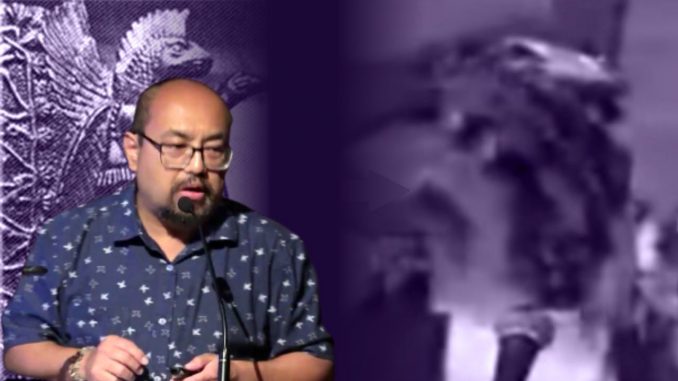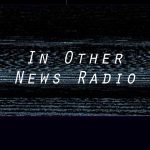 Part 1:
On this show, we've covered fringe topics such as the various ways and scenarios non humans can live among us undetected with past guests such as Andrew Hennessey, Carissa Conti, Mark Passio and Kinninigan. We've also examined the idea of how human progress and evolution is at times illusory because as one guest mentioned, those who predate on us don't see the need for the art and glory, values and technology that humanity can manifest.
This is a subtle realm, a perspective that Don and Carol Croft, and Matthew Delooze who after years of research articulated the parasite, host relationship, describing how humans are continually set up to have their energies harvested.
The awareness of these concepts has gained considerable traction in the last several years and interestingly a more aggressive effort to enslave and cull the human race is moving rapidly.
Carissa Conti was recently on the show explaining how non human types have likely risen to strategic positions in society to help orchestrate the engineered pandemic and create a false consensus fooling those into getting the poison jab.
We address the current societal and geopolitical turmoil in the context of non humans among us, the alien abduction protocol and related military intelligence connections with guest James Bartley.
Part 2:
Guest – James Bartley has been researching these topics for twenty five years. He's a protege of legendary alien abduction researcher Barbara Bartholic of Tulsa Oklahoma. James has spent years conducting paranormal field investigations in California's High Desert. He's an independent historian with emphasis on military history. He's given many lectures on his research worldwide and he hosts the podcast Cosmic Switchboard. James co-facilitated support groups for Alien Abductees and Military Abductees
In Other News Radio´s Website: In Other News Radio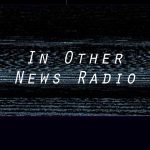 To Download
Use the link under the player for the part you want to download.