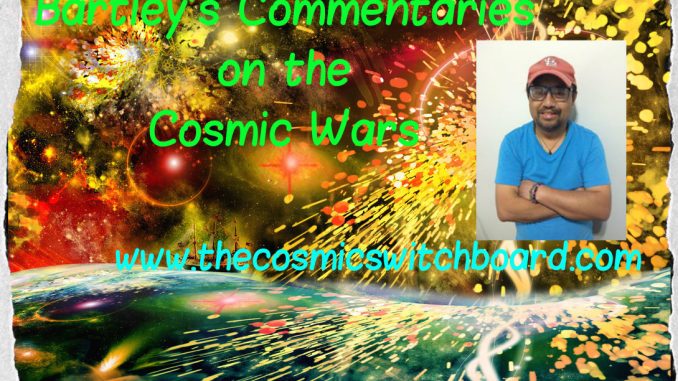 About James Bartley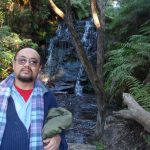 James Bartley has researched Alien Abductions, Reptilian Abductions and Military Abductions for over twenty five years.
In Part 1 of the Commentaries James discusses the compromises people in order to cope with this matrix prison planet. James cites three examples when people DID NOT compromise and made history in the process.
In Part 2 James Bartley discusses Alternate Realities and how some people seem to have the ability to go to alternate realities and make a positive impact and come back to our reality.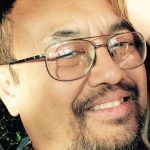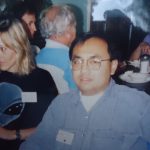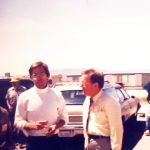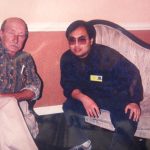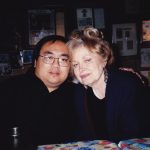 Part 1:
Part 2:

To Download
Use the link under the player for the part you want to download.