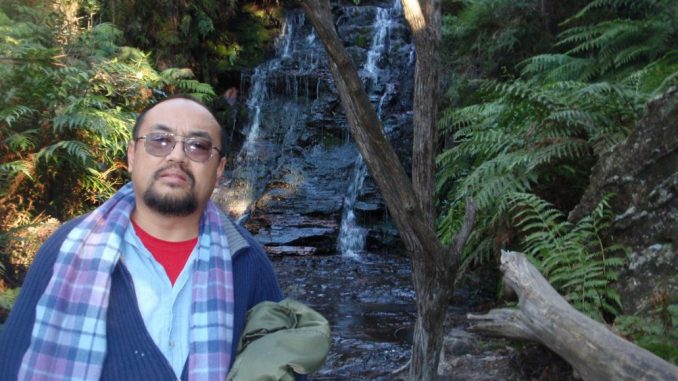 mmentariesAbout James Bartley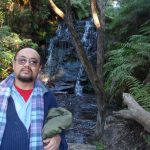 James Bartley has researched Alien Abductions, Reptilian Abductions and Military Abductions for over twenty five years.
James Bartley talks about the False Flag Attack in Las Vegas, The U.S. going off the Gold Standard, the Petrodollar Recycling Scheme, the 1973 Yom Kippur War and much more.
In Part 2 James Bartley discusses upcoming shows involving milabs and the subjects that will be discussed.
James
will bring a number of milabs to The Cosmic Switchboard Show as guests.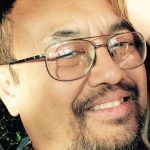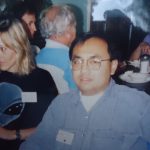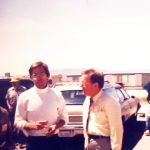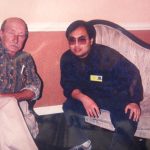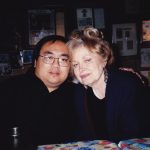 Part 1:
Part 2 – Members Only Audio (Become a Member):
Part 2 – Members Only Video (Become a Member):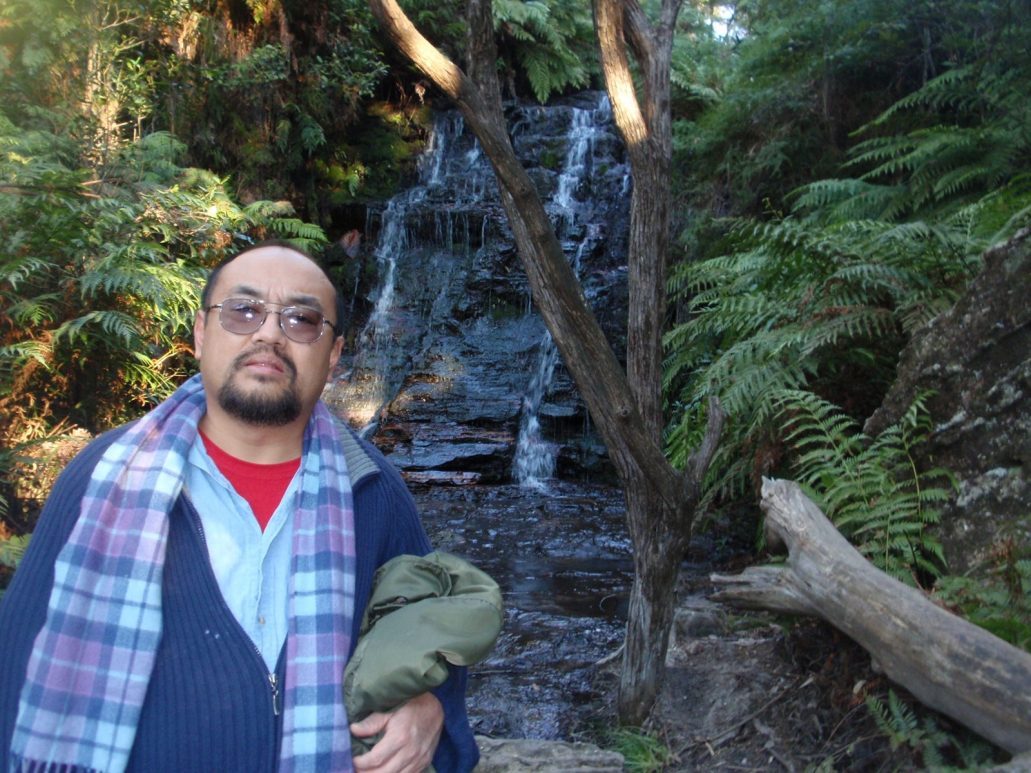 To Download
Use the link under the player for the part you want to download.