About James Bartley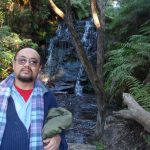 James Bartley has researched Alien Abductions, Reptilian Abductions and Military Abductions for over twenty five years.
James Bartley discusses the recent Green Fireball Mystery in Southern California which attracted military interest. The Green Fireball was seen as far away as Nevada and described as very large. James also discusses ongoing events in Syria, the Carrier Battle Group headed towards North Korea and "The Mother Of All Bombs" dropped in Afghanistan and its occulted meaning.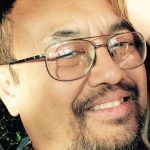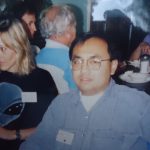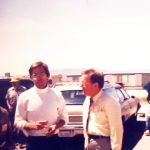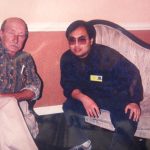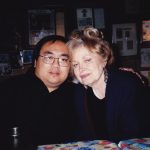 Part 1:

To Download
Use the link under the player for the part you want to download.