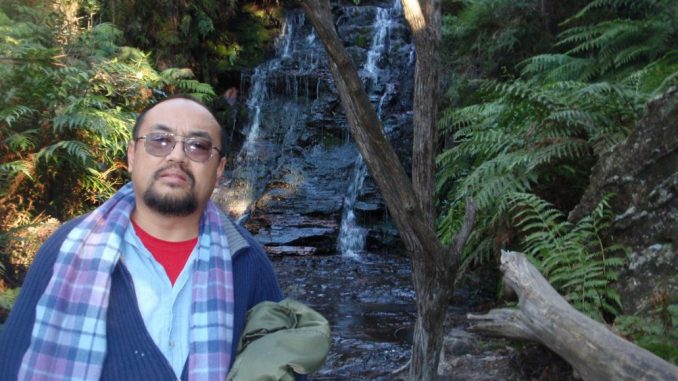 About James Bartley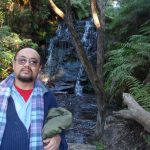 James Bartley has researched Alien Abductions, Reptilian Abductions and Military Abductions for over twenty five years.
In this edition of Bartley's Commentaries on the Cosmic Wars,
James
discusses recent events in Syria, the hypocrisy of the Russian Cyber Hacking Accusations in light of the Edward Snowden Revelations back in 2012 and Astral Manipulation.
In Part 2
James
discusses the implications of Dhayaphim's revelations and how they dovetail with the testimony of others who have had similar experiences. Dhayaphim is more than just a Milab..she is a Multidimensional Operative.
James
also discusses the work of Theoretical Physicist David Bohm.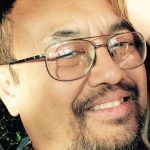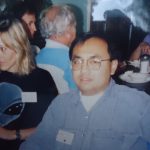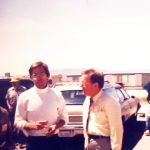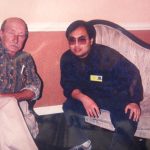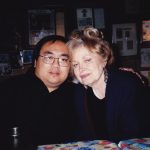 Part 1:
Part 2:

To Download
Use the link under the player for the part you want to download.