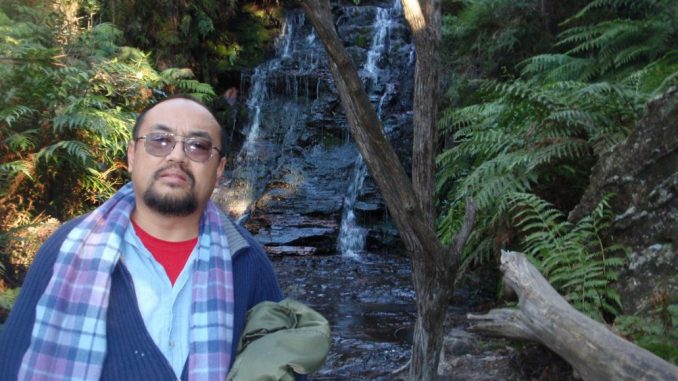 About James Bartley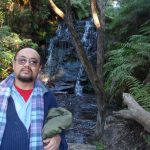 James Bartley has researched Alien Abductions, Reptilian Abductions and Military Abductions for over twenty five years.
Summary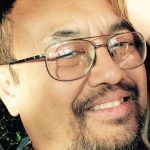 This week
James
Bartley
discusses Antarctica and what may or may not be going on down there. He provides some historical perspective and talks about the possible scenarios which may involve Antarctica as far as UFO Disclosure is concerned.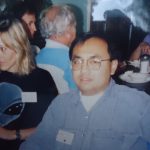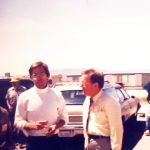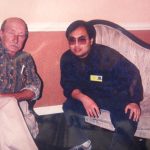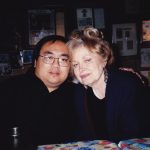 Part 1:

To Download
Use the link under the player for the part you want to download.