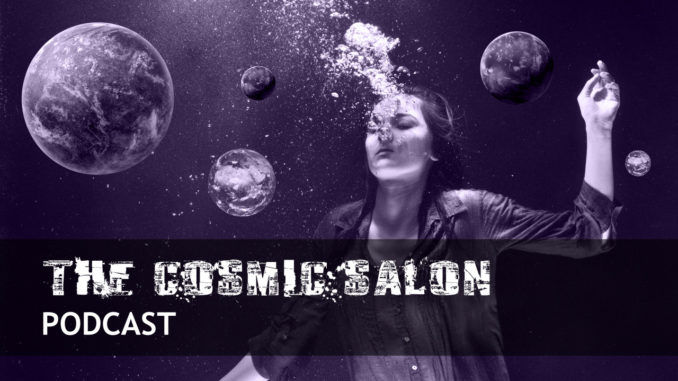 Niish from The Cosmic Salon joins James Bartley at The Cosmic Switchboard Switchboard to discuss Nordic/White Genocide and its Off World Origins. This is a form of Galactic Proxy Warfare we are seeing play out on the Earth's Surface.
Full Interview – Members Only: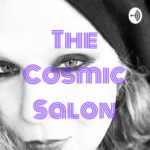 Download
Please use the link under the player for the part you want to download.