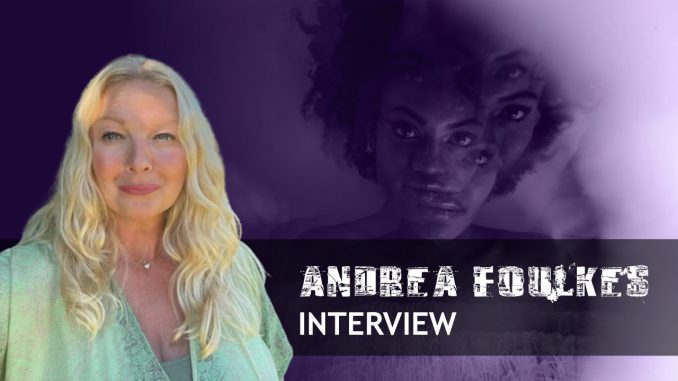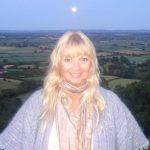 Andrea Foulkes, reknowned Past Life Regressionist, Spirit/Entity Release Specialist and Light Language Practitioner discusses her career which included a stint on a popular morning television show in the UK.
In Part 2 Andrea Foulkes about insights she's gleaned from her years in Psychic Intuitive and Energetic Healing and Spirit Releasement work.
Andrea Foulkes Website is: Andrea Foulkes
Andrea Foulkes YouTube channel is: Andrea Foulkes – Past Life Regression Soul Freedom
Part 1:
Part 2 – Members Only:
Part 1 Video:
Part 2 Video – Members Only: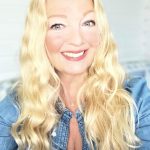 Download
Please use the link under the player for the part you want to download.