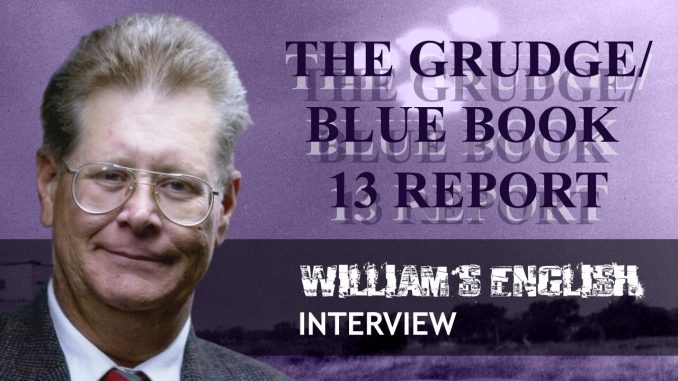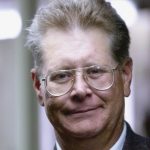 Retired U.S. Army Special Forces Captain William English is our guest on The Cosmic Switchboard Show. During the Vietnam War William led a Special Forces team into Cambodia to secure the crash site of a B-52 Bomber. What he and his team found at the site was unsettling to say the least. After the Vietnam War William worked as a civilian at a NSA Facility at RAF Chicksands in Great Britain. William had an Above Top Secret Clearance. One day a document that looked like a technical manual with over six hundred pages was dropped into his Inbox. At that point his life was turned upside down.
William received The Grudge/Blue Book 13 Report which contained information and photographs about Human Mutliations, the Recovery of Crashed Alien Space Craft and the recovery of living and dead aliens, relocation/detainment centers for people who had encounters with Aliens and much more.
In Part 1 William talks about his experiences in Vietnam and the harassment he received as a result of his accidentally receiving the Grudge/Blue Book 13 Report. in Part 2 William goes into detail about what he read in the massive document. William was a Data Analyst and his job was to analyze information and determine its reliability.
William has not spoken to anyone about The Grudge/Blue Book 13 Report for decades. This itself is a sad indictment on the UFO Community at large. We should not have had to wait till now for this information to come out. This is an epic interview.
Watch Part 1:
Part 1:
Part 2 – Special – Free For Everyone: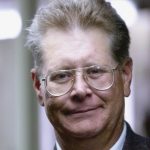 Download
Please use the link under the player for the part you want to download.