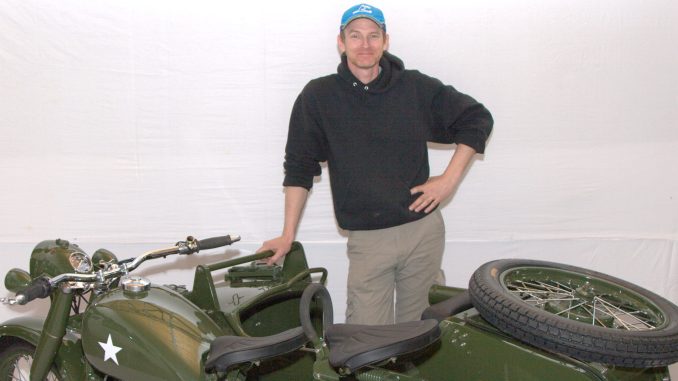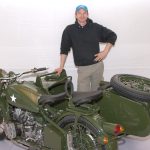 Steve LaPlume was a Security Specialist and Airman 1st Class in the United States Air Force. He served at RAF Bentwaters and had two UFO Sightings in the Rendlesham Forest. In Part 1 Steve discusses his experiences at RAF Bentwaters and the Aftermath of his UFO Sightings. Steve wrote the book "Rendlesham to Redemption: A Story of Transformation." Steve has stated for the record he knew Larry Warren from RAF Bentwaters and approximately two weeks after Larry's experience in the Rendlesham Forest, Larry told Steve what had happened to him in the forest clearing and how Larry was kidnapped, drugged and taken to an underground base beneath RAF Bentwaters.
In Part 2 Steve LaPlume discusses aspects of his career as a Mercenary.
Steve LaPlume was a Security Specialst for the United States Air Force with the rank of Airman 1st Class. After his career in the Air Force, Steve became a Mercenary who worked in Central America and other Hot Spots around the world. Steve also worked as a Project Planner and Consultant in the Petro-Chemical Industry.
He also worked as a Professional Body Guard and was a professional Motorcycle Racer.
Watch Part 1:
Watch Part 2:
Part 1:
Part 2 – Members Only: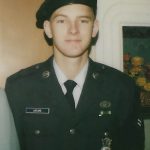 To Download
Use the link under the player for the part you want to download.