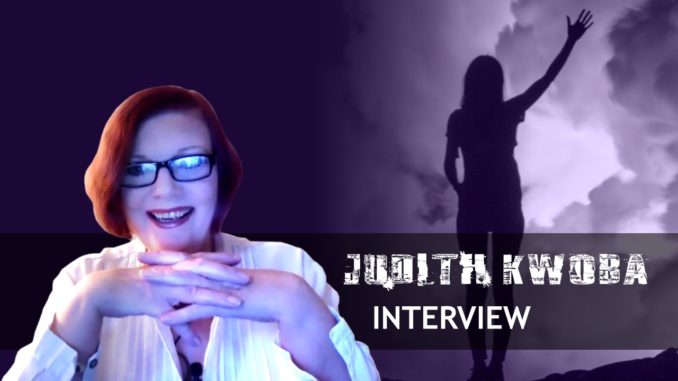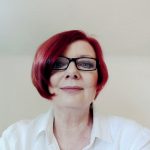 Judith Kwoba returns to the Cosmic Switchboard Show to discuss what is going to happen in Germany this Winter now that Germans will not have Natural Gas to heat their homes. This will have a profound impact not only on private citizens but on industry as well.
In part 2 
Judith
 and James Bartley discuss a wide range of issues including the normalization of Cannabalism "to fight Climate Change."
Watch Preview on Youtube:
Part 1:
Part 2 – Members Only:
Part 1 Video:
Part 2 Video – Members Only: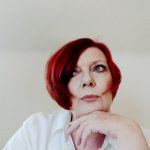 Download
​Please use the link under the player for the part you want to download.