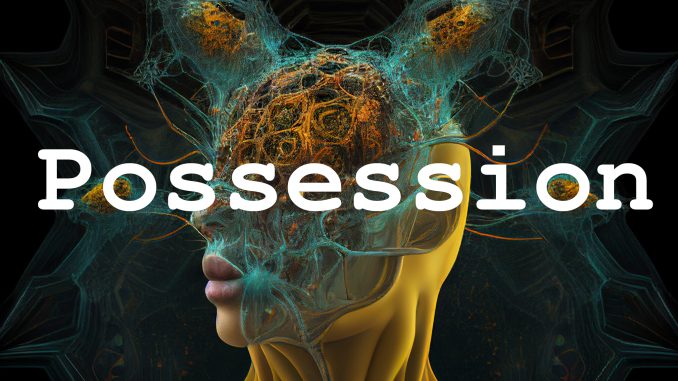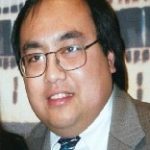 The topic of Part 1 is "The Making of a Host." James Bartley describes a number of factors that come into play in the creation of a host. James discusses how reptilian entities take over peoples mind and psyche. James also discusses the possibility of huge numbers of people being taken up as hosts.
In Part 2 James Bartley talks about Cannibalism. James also discusses the emergence of the "Pan Babies" i.e. Pandemic Babies
Part 1 Odysee Player
Part 1:
Part 2 – Members Only: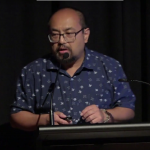 To Download
Use the link under the player for the part you want to download.