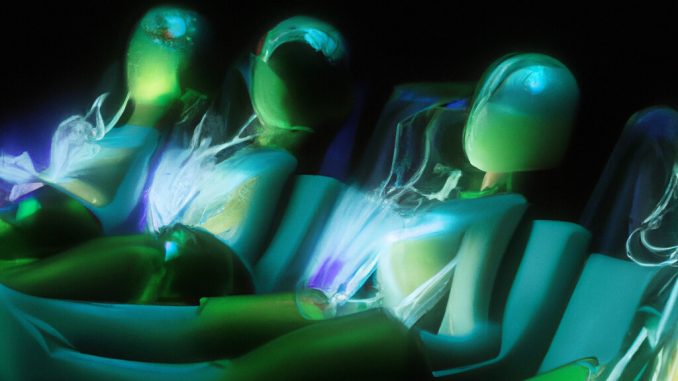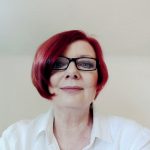 James Bartley returns to the Night Flight Show hosted by Judith
Kwoba
. In Part 1 James and Judith discuss a wide variety of topics that are currently trending in the world. We also discuss the non-human control factor.
In Part 2 James Bartley discusses the Draco Mentality with Judith
Kwoba.
Part 1- If you are a non-member please use the odysee player:
Part 2:
Part 1 Video:
Part 2 Video: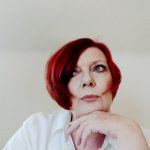 To Download
Use the link under the player for the part you want to download.