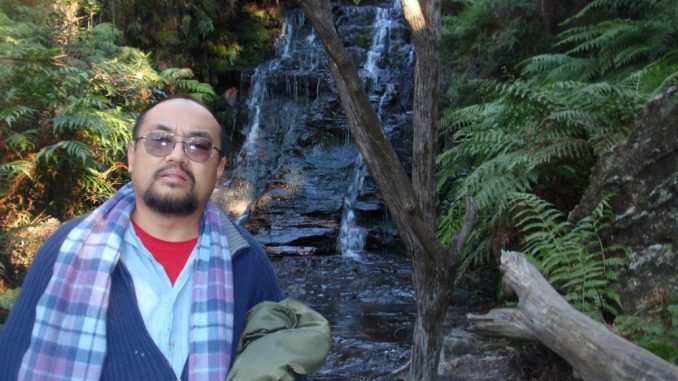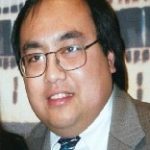 James
Bartley discusses the implications of the 1P36 Gene Deletion and how it relates to the potential for a Zombie Apocalypse.
James
provides details from local news sources of a zombie attack in Oregon.
Part 1 – Members Only: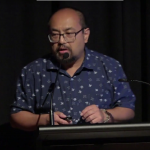 To Download
Use the link under the player for the part you want to download.