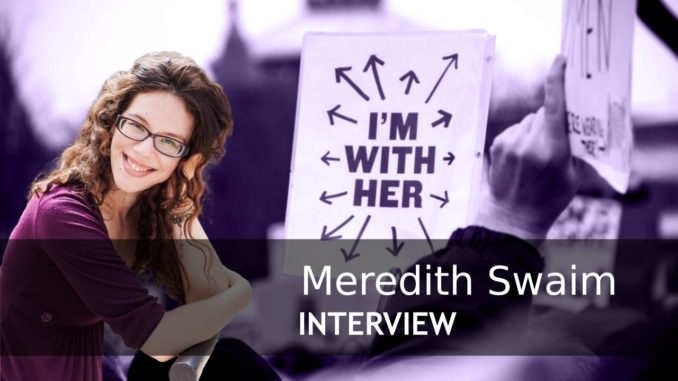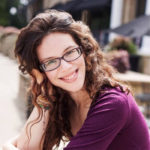 Meredith is an evolutionary astrologer, yin yoga teacher and sound/energy worker. She started out in academia, chasing a PhD in health psychology, delving deeply into the neurological and psychological and subjective motivation behind human emotion and behavior ~ and found astrology during her first year of her undergraduate degree and fell in love, ingesting as much of the information as possible. She enjoys assisting people with embodiment, energetic hygiene, psychic self-defense and helping folks deprogram and detangle themselves energetically from the systems of oppression active today upon this realm so that they can access their creation, working with the natural cycles and seasons the planets provide, rather than against them. We are in initiating times, and Meredith is here to help 🙂 

In Part 1 Meredith Swaim, discusses current trends and Fourth Wave Feminism.
In Part 2 Meredith Swaim provides an  Astrological Forecast and also discusses past life memories including a Martian Incarnation.
Meredith ´s Website: Merediths Lucky Stars
Meredith ´s Website: Astrology Subscription Service
Meredith ´s Website: Anchor
Meredith ´s YouTube Channel: Meredith's Lucky Stars
Meredith ´s Instagram: meredithsluckystars
Part 1:
Part 2:
Part 1 Video:
Part 2 Video: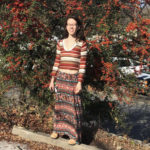 To Download
Use the link under the player for the part you want to download.