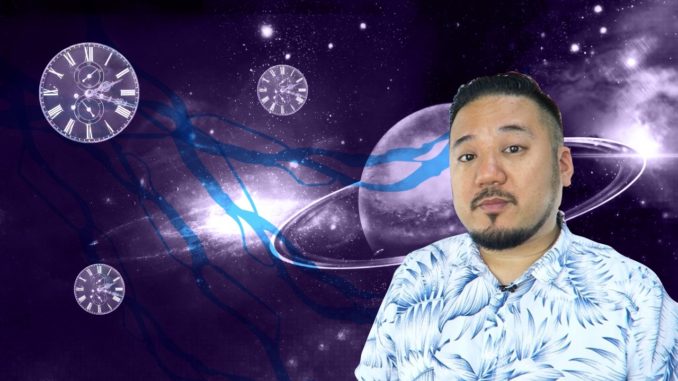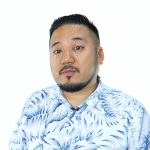 In Part 1 Masaki Miyagawa returns to talk about Astrological Forecasts and the importance of having a Big Picture Perspective.
In Part 2 Masaki Miyagawa talks about the implications of Jupiter in Aries and the Rivers of Time research conducted by Goro Adachi.
Masaki´s Website: Akaida
Masaki´s YouTube Channel: Akaida TV
Part 1:
Part 2 – Members Only:
Part 1 Video:
Part 2 Video: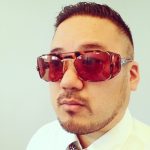 To Download
Use the link under the player for the part you want to download.