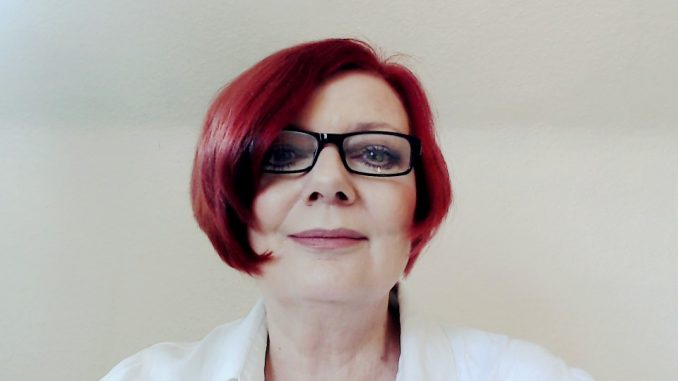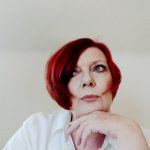 Judith Kwoba returns to The Cosmic Switchboard Show to talk about Current Events including the mayhem in South Africa.
Parte 2
In Part 2 Judith Kwoba talks about Alternate Realities among other topics.
Judith Kwoba's YouTube Channel: Nightflight
Part 1:
Part 2 – Members Only:
Part 1 Video:
Part 2 Video: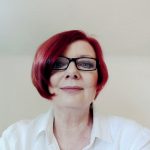 To Download
Use the link under the player for the part you want to download.