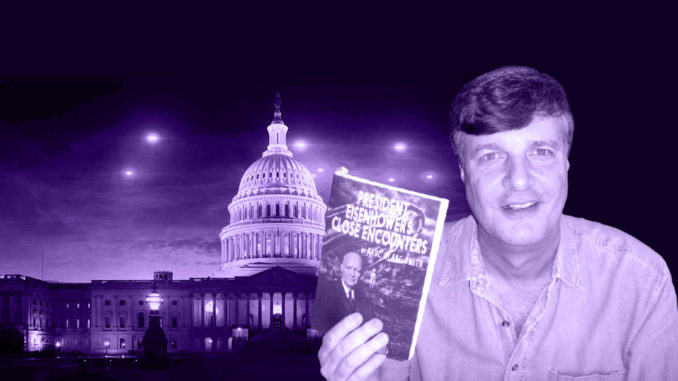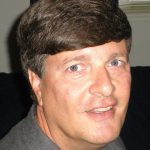 Paul Blake Smith returns to The Cosmic Switchboard Show to discuss his latest book "President Eisenhower's Close Encounters." Eisenhower had a meeting on February 19th 1954 with ETs at Muroc Field (later Edwards Air Force Base) in the High Desert of Southern California. According to Smith's research Eisenhower had another meeting with ETs exactly one year later on February 19th 1955 at Holloman Air Force Base in New Mexico.
This information provides the background for much of what is known today about "Secret Space Programs" and "Secret Treaties with Aliens."
In Part 2 Paul Blake Smith gives more information about events relating to President Eisenhower's meeting with Extraterrestrials. These involve meetings between Eisenhower and Winston Churchill and a separate meeting with President Lyndon Baines Johnson. Paul also discusses President Richard Nixon's viewing of alien bodies at Homestead Air Force Base Florida in 1973.
Paul's website: Paul Blake Smith
Part 1:
Part 2 – Members Only:
Part 1 Video: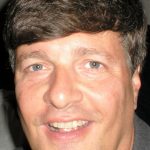 To Download
Use the link under the player for the part you want to download.