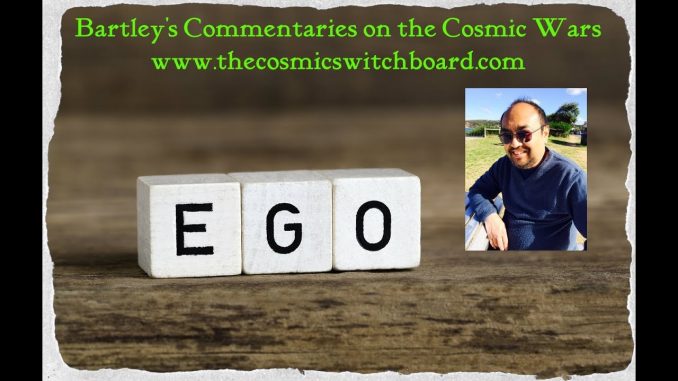 About James Bartley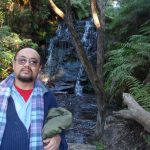 James Bartley has researched Alien Abductions, Reptilian Abductions and Military Abductions for over twenty five years.
James
Bartley
discusses Ego Activation and how it is a red flag when it comes to identifying entity infested speakers in the field. This is a continuation of the previous commentary about Esoteric Messiahs and Esoteric Evangelicals.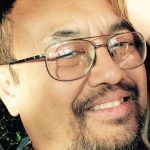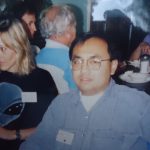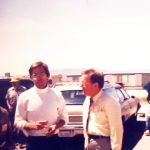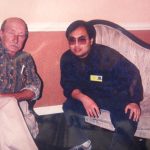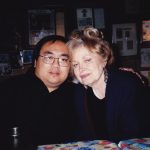 Part 1:

To Download
Use the link under the player for the part you want to download.