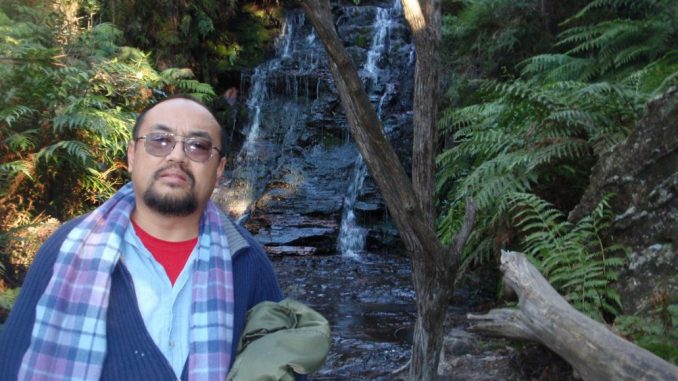 About James Bartley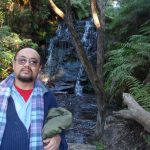 James Bartley has researched Alien Abductions, Reptilian Abductions and Military Abductions for over twenty five years.
Summary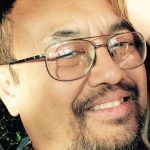 In this weeks segment of Bartley's Commentaries on the Cosmic Wars, James discusses the upcoming Electoral College Recount and its possible implications. He also discusses the implications of the new NDAA Authorization Act of 2017 and the Bill that was passed by the House to microchip those deemed to have a "Mental Disability.".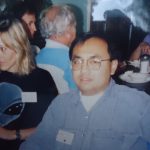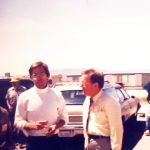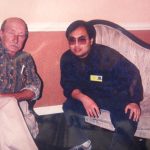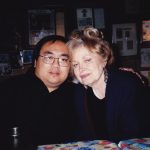 Part 1:

To Download
Use the link under the player for the part you want to download.