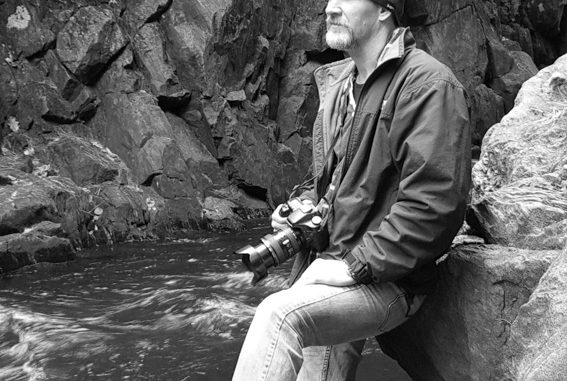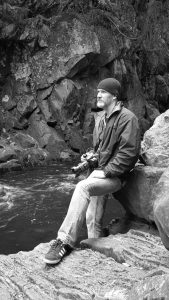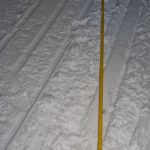 Mike Paterson grew up in Ontario, Canada and at the age of 12 had his first sasquatch sighting while walking alone down a country back road.
Mike's first close vocal encounter in October of 2008 would change his life in a single moment of knowing, he would then spend the next 8 years pursuing and documenting Sasquatch activity in multiple locations where Sasquatch were said to frequent.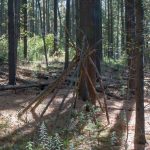 Mike Paterson is a Sasquatch researcher from Ontario Canada who has developed a friendship with the Sasquatch. The Sasquatch are reaching out to Heart Centred People in order to build bridges to Humanity and to help Humanity during this transitional phase we are going through. Mike discusses how he developed a relationship with Sasquatch, their interdimensional capabilities including telepathy and the ability to enter peoples' dreams. Included in this segment are audio recordings made by Mike of Sasquatch vocalizations which are authentic.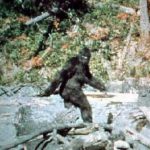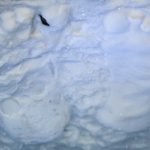 In part 2 Mike Paterson talks about the Sasquatch-ET Connection, Light Phenomena associated with Sasquatch, the possibility that Sasquatch uses Portals and deep black military interest in Sasquatch Researchers in the U.S. All Sasquatch Vocalization sound files courtesy of Mike Paterson.
Mike Paterson's Youtube Channel: MANASOOCAN
Sasqatch Sounds  courtesy of Mike Paterson: Sasquatch Roar, Sasquach Growl, Sasquach Voices, NephQA, Ninadawdwa, Sasquach June 28, 2013, First Flower
Part 1:
Part 2 – Members Only: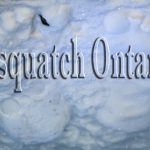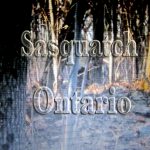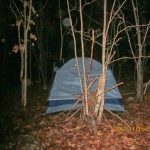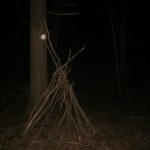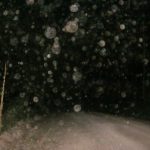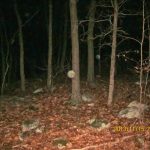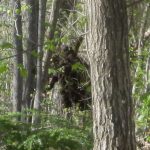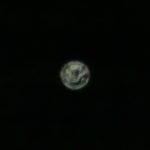 To Download
Use the link under the player for the part you want to download.