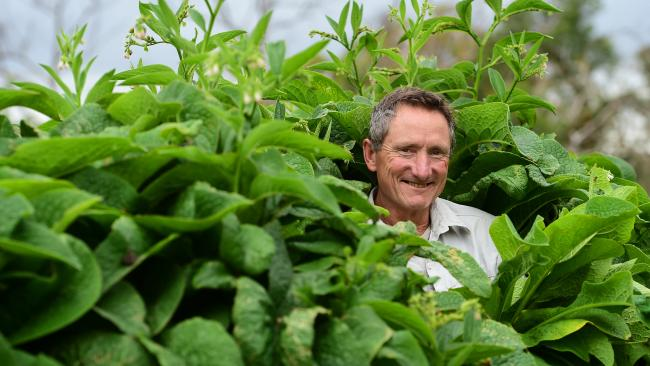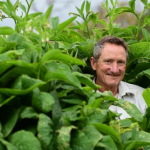 Peter Little, an Attorney and Health Politics Advocate, discusses the Pharma Cartel control over Medicine in Australia. Peter talks about how Australian Skeptics Leader Dr. Ken Harvey trains undergraduates to scrutinize the websites of Naturopaths and Holistic Practitioners in order to report the latter for "false claims."
In Part 1 Peter Little, Attorney and Health Politics Advocate talks about the corrosive influence the Pharma Cartel has on the Medical Field in Australia. He talks about how Dr. Ken Harvey of the Australian Skeptics trains young college Undergraduates to target Natural Health Websites and report them to the authorities for the flimsiest reasons. Peter talks about the Pharma cartel controls not only the medical system but the Universities.
In Part 2 Peter Little talks about the Medical Kidnapping of Children from parent who won't allow their children to be given toxic "treatments." Peter talks about the blatant conflict of interest between some of the top medical professionals particularly those involved in Immunization Policy, have with the Pharma Cartel.
Part 1:
Part 2 – Members Only:

To Download
Use the link under the player for the part you want to download