About James Bartley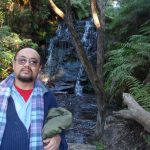 James Bartley has researched Alien Abductions, Reptilian Abductions and Military Abductions for over twenty five years.
Summary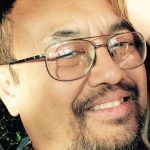 James
Bartley discusses the Pizzagate Psyop and its aftermath, the ongoing Consciousness Shift, the Veterans kneeling and begging for Forgiveness from the Native American Elders and more.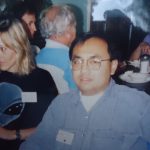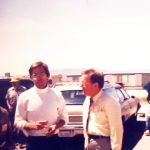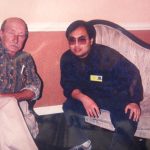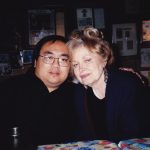 Part 1:
To Download
Use the link under the player for the part you want to download.