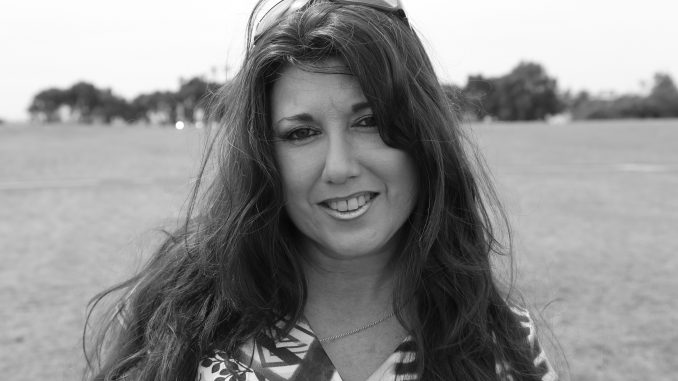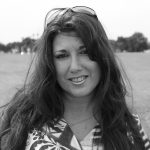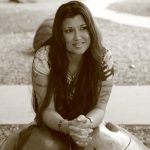 Laura Leon is a forensic 'anomalous' profiler, Spirit seer, holographic kinetics practitioner and quantum energy shifter. Laura has studied the fields of psychology, anthropology, archeology and environmental politics at a university level. Laura is a survivor of military and alien abductions. Laura's life goal is "revealing the game"
In Part 1 Laura discusses Hyperdimensional Relationship Dynamics, Holographic Kinetics "Dreamtime Healing, Core Wounds, Organic Artificial Intelligence, detaching from narcissists, the Alien Love Bite, the octopus-like parasitical connection which is artificial and magical in nature between alien love bite victims and the agenda the parasitical entities have for "Planet Farm" i.e. Planet Earth.
"Everything you think you know has been fabricated to keep you seduced and asleep… The Feudal System Never Left & You Are Chattel Owned" –Laura Leon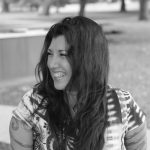 In Part 2 Laura discusses Past Life Connections that are used for purposes of "imprinting," Superimposed Story line Realities, the Mandela Effect, Milab Time Loops, Teleportation, Implants, her anomalous medical history, Antiverse Artificial Intelligence, Ultimate Transhumanism, Visions of the Future, the splitting of Earth and the Coming Great Deception.
Laura Leon's Website: www.sovereignki.com
Laura Leon's Book: Another Reality
Part 1:
Part 2: Members Only