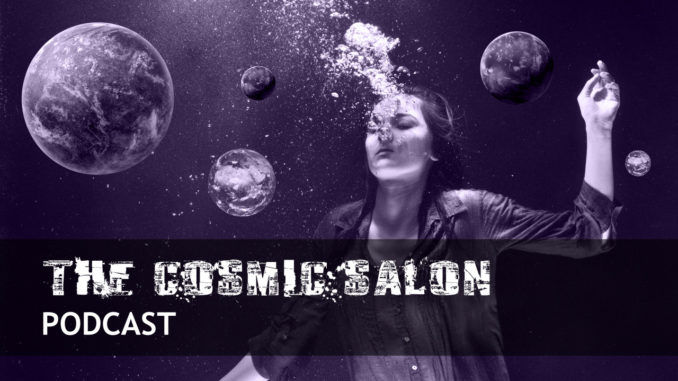 The Cosmic Salon and The Cosmic Switchboard unite once again. This time Niish and James talk Strangeness in Nature, Psychic Firewalls & Containment Protocols as well as wanting to vaccinate bees. Niish & James also talk about a lot of other interesting topics. They also talk about the killing of dogs and puppies.
Full Interview Members Only:
The Elk story:
A story of interested concerning general things we talk about:
A recent example of a dog being attacked (horrifying):
The new weight loss craze: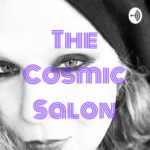 Download
Please use the link under the player for the part you want to download.