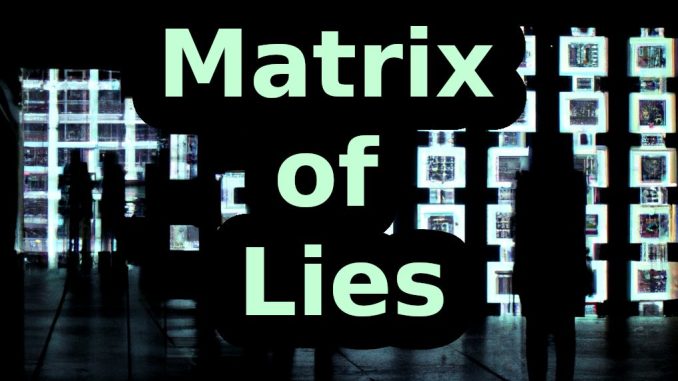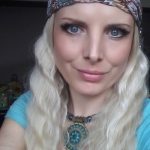 Pig Tail
Gurl
discusses her psychic and mystical experiences including a close range UFO Sighting that helped trigger an awakening within her. Pigtail
Gurl
talks about Cults including the Cult of the Entertainment World. Pigtail had been harassed by members of a UFO Cult.
In Part 2 Pig Tail
Gurl
talks about the energetic work she and her colleagues have done to help free this planet from its current predicament. She talks about Time Edits and Time Shifts.
Pigtail Gurl is the self proclaimed 'leader of the Wizard rebellion' here on Earth, and an intuitive healer, which is her main focus & life's work. She's spent the last 26 years studying, DJing and healing on almost every continent. She is a truth-seeking video blogger, video & podcast editor, writer, singer, wife, mom & businesswoman. Pigtail Gurl has guested on a number of wellness and truth based podcasts. Together, Pigtail Gurl and Starfire Tor co-founded many global life & planet saving group missions including The Amazon Rainforest Mission, The Australia Rain Mission, The Coronavirus Mission, & the more recent Operation Warriors Of Light.
Pig Tail Gurl's Links: Facebook Youtube
Watch on Odysee
Part 1 – Non Members – Please Use Embedded Odysee Player to Watch & Download:
Part 2 – Members Only:

To Download
Use the link under the player for the part you want to download.