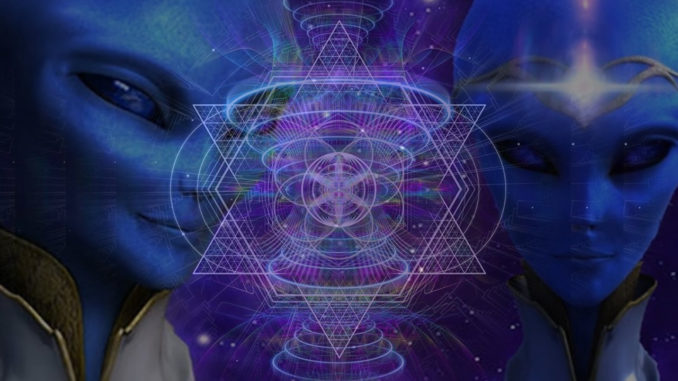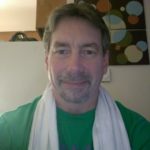 John Bertoli discusses his ability to speak several Galactic Languages and Dialects including Pleiadian and Arcturian. He uses the Arcturian Language to banish negative energies and negative entities and to provide a protective shield for himself and others.
Now more than ever those of us who know we are descended from a Galactic and indeed Higher Dimensional Heritage, should be working to reacquire our innate metaphysical abilities.
In Part 2 John Bertoli provides deeper insight into our Galactic Heritage, the positive and negative polarities that make up our Cosmos and the Draconian – Orion Empire System which is destined to fall at some point.
John Bertoli's YouTube Channel is: We Speak Unity Light
John Bertoli's Facebook Page is: John Bertoli
Part 1:
Part 2 – Members Only:
Part 1 Video:
Part 2 Video: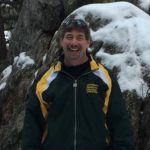 To Download
Use the link under the player for the part you want to download.