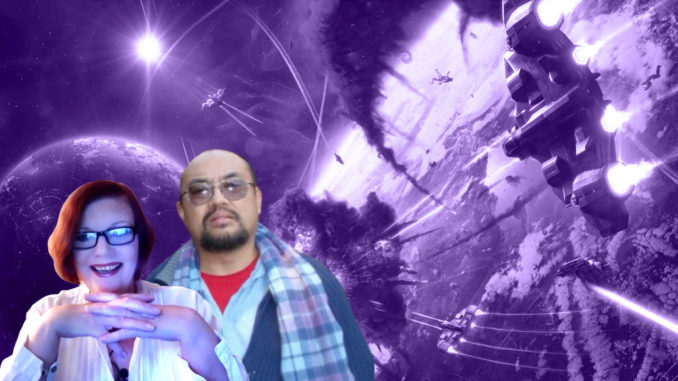 In December, Courtney Brown and Farsight published a video titled Humanity's Request to the Galactic Federation of Worlds
Judith  and James took this opportunity to address certain subjects that this video brings up. One focus is the Orion Wars. We also dive into our monetized debt system and its true origins, the sad fact that a huge chunk of humanity is already on the road to Borgville, and the indifference of other races towards humans.
Orion Wars Fallout: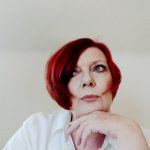 To Download
Use the link under the player for the part you want to download.