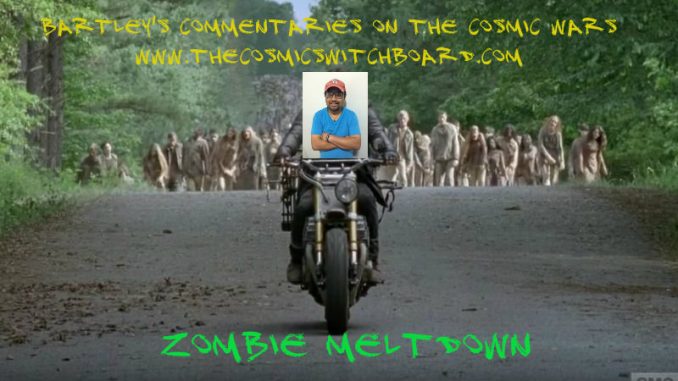 About James Bartley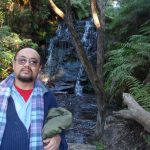 James Bartley has researched Alien Abductions, Reptilian Abductions and Military Abductions for over twenty five years.
James Bartley discusses how a Zombie Apocalypse may transpire…the mechanics and inner dynamics drawing upon historical examples of cannibalism and germ warfare.
James Bartley continues his discussion about a possible Zombie Apocalypse and how the Flakka Zombie Drug is just the first step.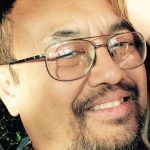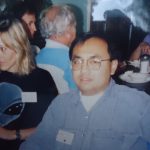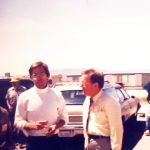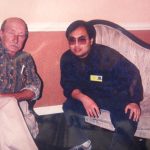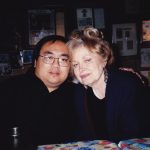 Part 1:
Part 2:

To Download
Use the link under the player for the part you want to download.