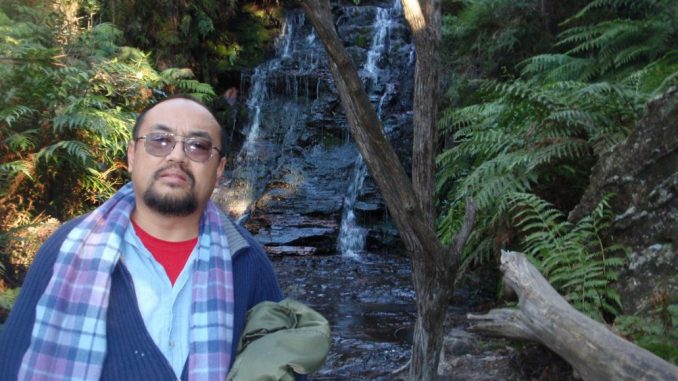 About James Bartley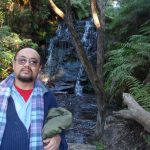 James Bartley has researched Alien Abductions, Reptilian Abductions and Military Abductions for over twenty five years.
James Bartley discusses the "Nuclear Weapons Hoax" meme that has been going around. James discusses the history of Nuclear Weapons, Atomic Espionage, the victims of nuclear weapons testing, the nuclear wasteland and much more.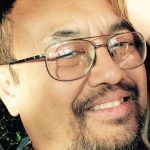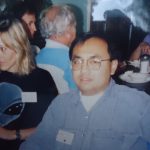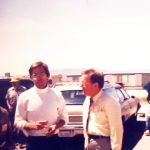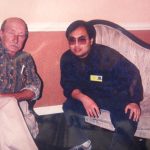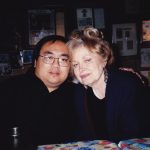 Part 1:

To Download
Use the link under the player for the part you want to download.