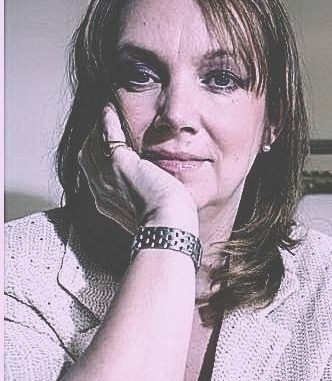 Christine Hart's Bio
Chr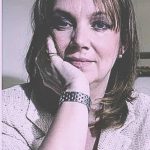 istine Joanna Hart began her career in the ex MI6 spy trade, working as an operative for elite organizations; Ciex Ltd (Michael Oatley's Company X) KCS in Knightsbridge and Argen (ex Special Branch of Internal Security for South Africa.) A number of her assignments have been comparatively dangerous, including undercover work as well as a major investigation entitled, 'Inside the Real IRA.'
C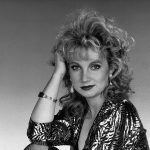 hristine Hart is considered an expert in the security industry and is called on to advise on investigations that other agencies cannot close. Christine has investigative experience with ex MI6 agencies KCS, Company X, Carrattu, Kroll and Argen, the latter overseeing De Beers diamonds account. Christine is currently a consultant investigator for ex MI6 officer, Stuart Poole-Robb at KCS in Knightsbridge, who works for the Russian and Malaysian governments and blue chip clients. Christine is an OSINT/HUMINT specialist.
Interview Summary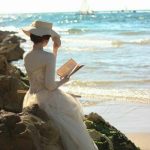 Christine Hart describes her experiences as a Fleet Street Journalist who met with high ranking members of both the Real IRA and the Ulster Defense Association (UDA) in her role as a Fleet Street Journalist. She describes seeing bat like Gargoyle/Draco type entities in and around certain individuals including serial killer Kenneth Bianchi who she once met as well as certain members of the media establishment. Christine describes a possible alter personality that may have been used in certain war zones. Members of the Fleet Street Media tried to pull her into a debriefing with MI5 after she had spent time with the Real IRA which she adamantly refused to take part in.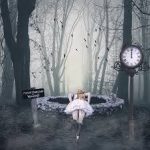 Towards the end of the first hour she describes how she first became acquainted with Colonel Michael Aquino and the subsequent astral abductions she experienced involving a White Rabbit in which she felt Aquino played a key role.
In Part 2 Christine Hart will discuss her astral experiences with Michael Aquino, what it felt like to be kept in "Astral Detention," what the astral matrix net looks like, the guidance she was given by an astral guide, the mysterious death of Max Spiers, the bat winged gargoyle type entities she's seen in the astral planes, what it feels like to be under psychic energetic attack and much more.
Christine Hart's Links
Christine Hart's Youtube Channel: Valkyrie@ Revolution Radio
Christine Hart's Latest Book: How Nick Davies Hired Me To Spy on My Former Colleagues at News Of The World: Inside News Corp For Nick Davies
Part 1:
Part 2 – Members Only:

To Download
Use the link under the player for the part you want to download.