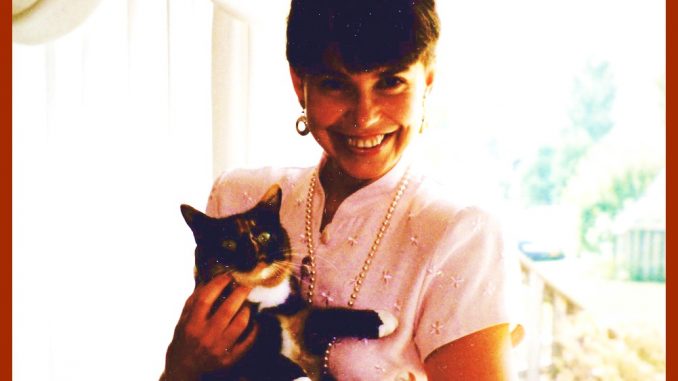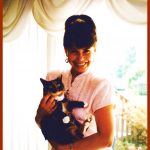 Lada Ray is a writer, internationally certified Feng Shui master, world traveler, linguist, financial consultant, nature/animal lover and metaphysics researcher. Lada holds a Master's Degree in comparative linguistics (graduated summa cum laude,) is fluent in several languages and has traveled to over twenty six countries worldwide. Lada was born in Russia. She is a Quantum Futurist and looks at Geopolitics from a Multidimensional Perspective.
In Part 1 Lada discusses the modern history of Russia including World War 1, The Bolshevik Revolution and World War 2. She talks about the emergence of Vladimir Putin and the history of Ukraine up to the present day. Lada discusses historical Russia's karmic role as "The Great Balancer."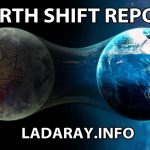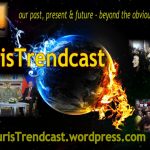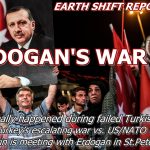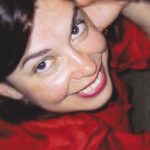 In Part 2 Lada discusses her Earth Shift Theory. She describes how Russia is creating a multi polar world in place of the Uni polar world the West has tried to create. She describes how 5th Dimensional Souls originally incarnated into Earth to live within a 3D context, Russia's Yin Yang nature, The Auric Field and lack of a Heart Chakra within Hillary Clinton and the necessity of merging Geopolitics and Spirituality.
Lada Ray's Websites are: http://www.ladaray.com, https://ladaray.wordpress.com & https://futuristrendcast.wordpress.com.
Lada Ray's Books: The Earth Shifters, Stepford USA (Accidental Spy Small Town Adventure) , Green Desert (Accidental Spy Prequel), Gold Train: (Accidental Spy Russia Adventure) & Catharsis, Legend of the Lemurians (Earth Keepers 1)
Lada Ray's Youtube Channel: https://www.youtube.com/c/ladaray
Part 1:
Part 2: Members Only