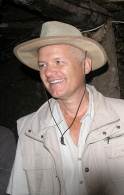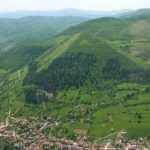 Dr. Sam Osmanagich, Ph.D. will share his and his team's findings about The Bosnian Pyramid. There are astounding facts related to Engineering, Energy Signatures, Healing and Spirituality that are part and parcel of the Bosnian Pyramid story.
The large Bosnian pyramid is the largest pyramid in the world, bigger than the pyramids in Egypt.
Dr. Osmanagich has gathered an international team of physicists, scientists, geologists, archaeologists, engineers and volunteers to work on the most important active and public archaeological site in the world.
Foreign Member of the Russian Academy of Natural Sciences Anthropology Professor and Director of the Center for Archaeology and Anthropology at the American University in Bosnia-Herzegovina.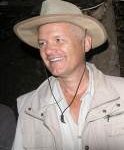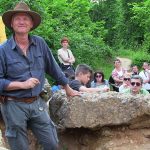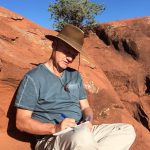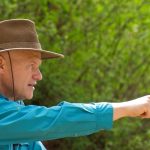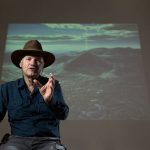 Dr Sam's website: samosmanagich.com
| | |
| --- | --- |
| Watch Part 1 on Youtube: | Video of the Pyramid |
Part 1:
Part 2: Members Only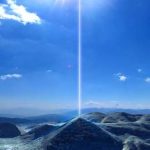 To Download
Use the link under the player for the part you want to download