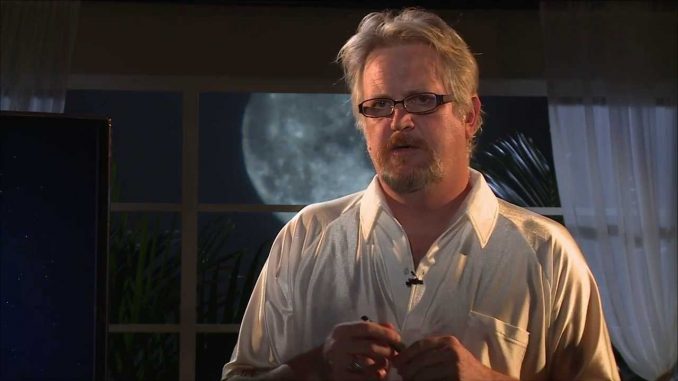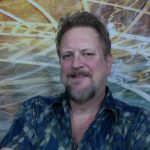 Robert Phoenix returns to The Cosmic Switchboard Show to discuss the Gemini Twin Effect as it relates to the JFK Assassination, Pop Culture Transformation, 9/11 and the Present Situation.
In Part 2
In Part 2 Robert Phoenix discusses little known aspects of 9/11 and shares Astrological Information related to the Epochal Changes we're seeing.
Robert Phoenix's website: Robert Phoenix
Robert Phoenix's Youtube Channel: Robert Phoenix – The 11th House
Part 1:
Part 2 – Members Only:
Part 1 Video:
Part 2 Video: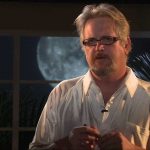 To Download
Use the link under the player for the part you want to download.