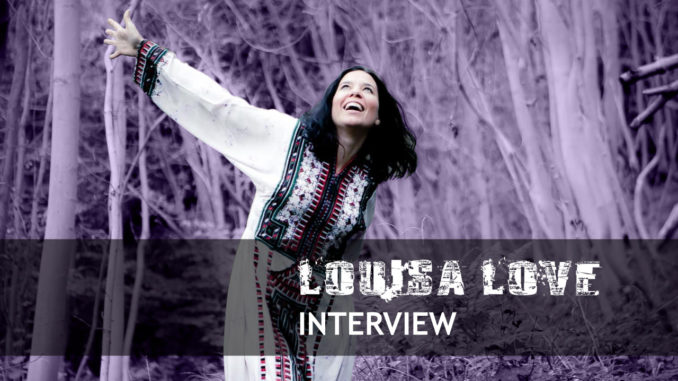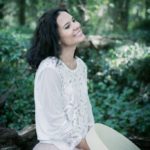 Louisa is a gifted facilitator of physical, emotional, mental and spiritual healing. She uses a variety of methods such as Systematic Kinesiology, Emotional Freedom Technique (also known as tapping), Breathwork and Meditation to assist her clients in awakening and unfolding into who they really are. In 2013 her life dramatically changed when she experienced a powerful spiritual awakening. Booted out of the matrix she now saw with her own eyes how humanity was being enslaved by various ET races, and that only by doing the inner work she'd be able to free herself and show her clients how to free themselves fully from their negative influence. A huge part of her journey has been untangling and healing from new age spiritual bypassing and denial, and is thus passionate regarding the importance of deep shadow and fear work. In her own words, "True healing can only happen when we bring acceptance and unconditional love to integrate our shadowy fearful and fragmented traumatised parts."
Louisa Love 's website is: Louisa Healing
In Part 1 Louisa Love joins us on The Cosmic Switchboard to talk about overcoming Childhood Abuse and the Spiritual Warfare she experienced in the years thereafter. Louisa unmasked Fake Light Beings for what they are and experienced spiritual warfare reprisals. Despite all that, Louisa's story is one of Triumph.
In Part 2 Louisa Love talks about the importance of an Alkalizing Diet. She also talks about what happened to her when someone she was working with had an unusual episode during a session and how it affected her.
Part 1:
Part 2 – Members Only:
Part 1 Video: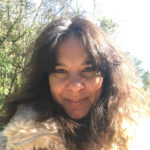 To Download
Use the link under the player for the part you want to download.