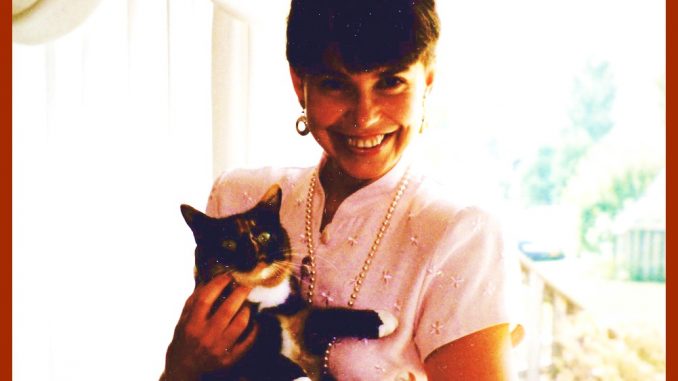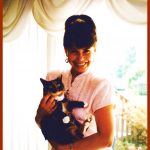 Lada Ray is a writer, internationally certified Feng Shui master, world traveler, linguist, financial consultant, nature/animal lover and metaphysics researcher. Lada holds a Master's Degree in comparative linguistics (graduated summa cum laude,) is fluent in several languages and has traveled to over twenty six countries worldwide. Lada was born in Russia. She is a Quantum Futurist and looks at Geopolitics from a Multidimensional Perspective.
In Part 1 Lada Ray discusses the merging of Spirituality and Geopolitics into what she calls Spiritual Geopolitics. She describes what she means by Earth Shift and goes into detail about what the Quantum Calibration Scale is all about. Each individual and nation has its own Life Force and Chi. Lada discusses how Mass Immigration and Mass Emigration can affect the Life Force of a nation either positively or negatively.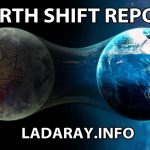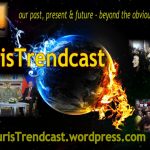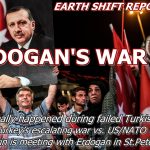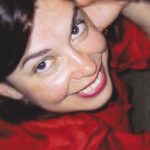 In Part 2 Lada Ray discusses the September 17th U.S. air strikes against the Syrian Army in order to aid the proxy ISIS/ISIL force. This coincided with the Russian Duma Elections the following day on September 18th. Lada discusses the little known Russian missile counterstrike on an American Intelligence Centre in Syria which was being used to coordinate terrorist activities inside Syria in order to destabilize Syria. This was in retaliation for the American and NATO airstrikes which killed a few Russian soldiers. This Russian Counterstrike has NOT been reported in the western propaganda media.
The Russians have deployed the advanced S300 Air Defence Missile System. She talks about the False Flag Bombing of the United Nations Convoy. The vehicles in the convoy were old and rusted and were NOT destroyed by a Russian air strike. It was a mainstream media lie. Lada believes there will NOT be a No Fly Zone in Syria.
Lada Ray also discusses Vladimir Putin's "Plutonium Ultimatum."
Lada Ray's Websites are: http://www.ladaray.com, https://ladaray.wordpress.com & https://futuristrendcast.wordpress.com.
Lada Ray's Books: The Earth Shifters, Stepford USA (Accidental Spy Small Town Adventure) , Green Desert (Accidental Spy Prequel), Gold Train: (Accidental Spy Russia Adventure) & Catharsis, Legend of the Lemurians (Earth Keepers 1)
Lada Ray's Youtube Channel: https://www.youtube.com/c/ladaray
Part 1:
Part 2 – Members Only:
To Download
Use the link under the player for the part you want to download.