Naome Swan has studied extensively in the fields of Emotional Healing and Spiritual Counseling. She is a Certified Vipassana Meditator, as well as a Certified Intuitive, Clairvoyant, Certificate of Ordination, Reiki Master, and Certified in the School of Sexual Energy Virus. She was most recently certified as a Holographic Kinetics Practitioner.
She assists with past life time loops, inner insight, after death communication, sensitivities, inner child healing, soul retrieval, pre-birth emotional healing, vibrational energy scans, support with infertility issues, and is highly skilled with Twin Flame/Relationship challenges.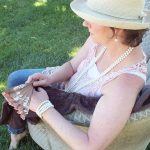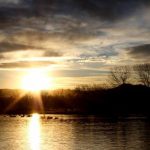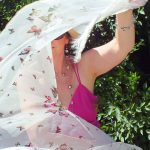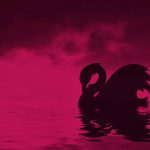 Naome's Website is Embody Energetic Ecstasy
Watch on Youtube:
If you are having trouble streaming the audio please use the download links.
Part 1: (Should work with Mac and iPhone)
Part 2: Members Only (Should work with Mac and iPhone)
Download:
Part 1: MP3 or AAC for iPhone or Mac
Part 2 Members Only: MP3 or AAC for iPhone Mac
The MP3 files have now been re-encoded at a constant bit rate so they should work on an iPhone and Mac. If you have problems with the MP3 files please use the AAC link. If you still have trouble please use the contact link on the website and we will be happy to help.