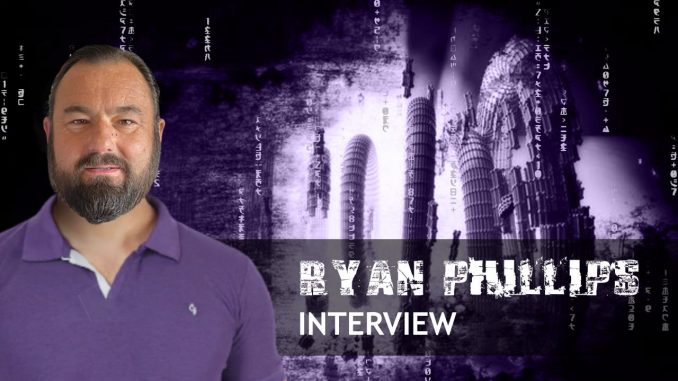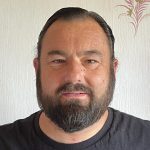 Ryan Phillips is an Alien Abductee from the U.K. Ryan has had a lifetimes worth of unusual experiences including Missing Time Experiences and Astral Abductions. Ryan shares some of paranormal experiences he's had and his Thoughts on this global control system.
In Part 2 Ryan Phillips talks about the Gangstalking and Black Ops Skullduggery which he has experienced.
Watch Part 1:
Part 1:
Part 2 – Members Only:
Part 1 Video:
Part 2 Video: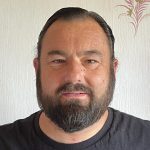 To Download
Use the link under the player for the part you want to download.