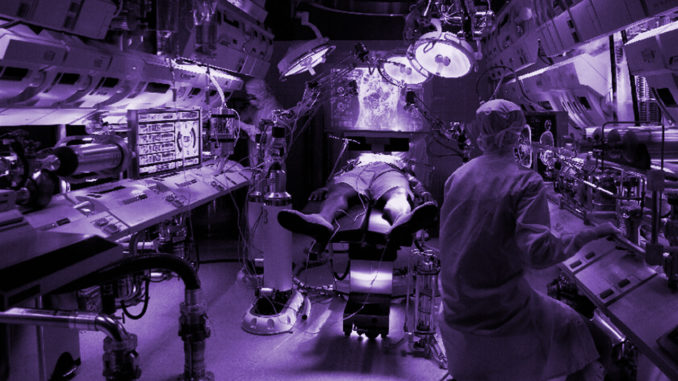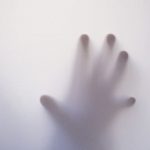 Logan, Milab and Alternate Reality Jumper discusses the ways and means the milab controllers try to scramble or erase memories of milab ops. Logan talks about Frequency Modulation and Weather Manipulation as well as it relates to the erasure of memories of Milab Ops.
Part 1 – Members Only: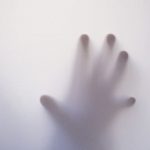 To Download
Use the link under the player for the part you want to download.