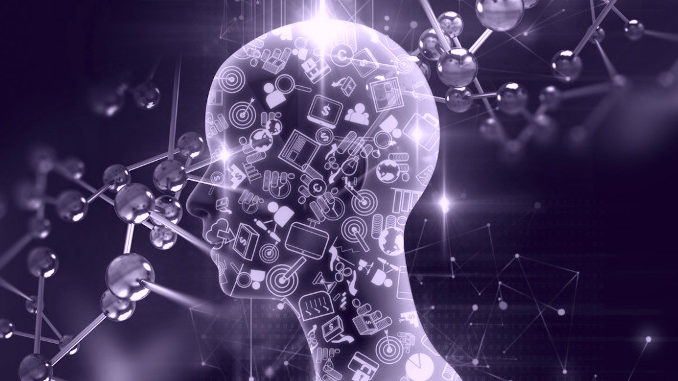 Niish of The Cosmic Salon and James Bartley discuss the importance of this coming September. Much focus has been directed at July 2021 but Niish feels (and James would concur) that what may be coming down the pike in September and beyond has even more profound implications for the Human Race and the Ultimate Disposition of what we call The Soul. James and Niish discuss the Nanotech aspects and A.I. aspects and Predation upon Humans. This is a very important and timely discussion.
Part 1 – Members Only: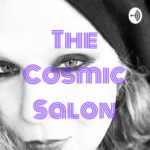 To Download
Use the link under the player for the part you want to download.