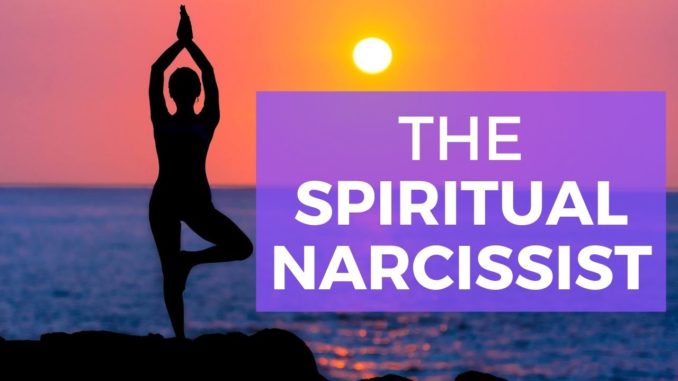 This is the recording and audio of a panel discussing Spiritual Narcissism. The panelists include Belinda Noakes, Kate Moss, Eve Lorgen and James Bartley.

James Barthey
The Cosmic Switchboard

Eve Lorgen
Eve Lorgen

Belinda Noakes
Tinybrave

Belinda Noakes facilitates multidimensional trauma release for super-sensitive humans. After working in the IT industry for 15+ years, including 10 years at Microsoft, she took an extended break to recover from burnout and train in a range of healing modalities. Along the way she's met more than a few narcissists, ranging from corporate psychopaths to 'twilight' spiritual teachers operating in the 'truth' community.

With at least one lifetime of personal experience navigating the narcissist/empath dynamic, Belinda now supports others to heal the personal and ancestral trauma that can make us vulnerable to predators and unwind the victim programs that can keep us coming back for more abuse.


Katherine Moss

Katherine Moss is an internationally renowned Psychic Medium raised in the spiritualism movement from early childhood.

Kate has been a professional Psychic for over 20yrs working with people from all over the world conducting Psychic readings and personal one on one coaching as well as teaching Psychic development and remote viewing.

Kate works with Law enforcement assisting in missing person cases and abductions.

Kate has also been featured on Psychic TV and a mini series with her readings being aired internationally.

Kate has an array of experience in the ET and Paranormal fields with personal experiences since childhood that she uses to educated and help others globally.

For all enquires or bookings please
contact katherinemossbookings@gmail.com
Facebook @psychickatherine
Instagram Katherine Moss
..
Part 1 – Members Only Audio:
Part 1 – Members Only Audio: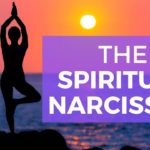 To Download
Use the link under the player for the part you want to download.