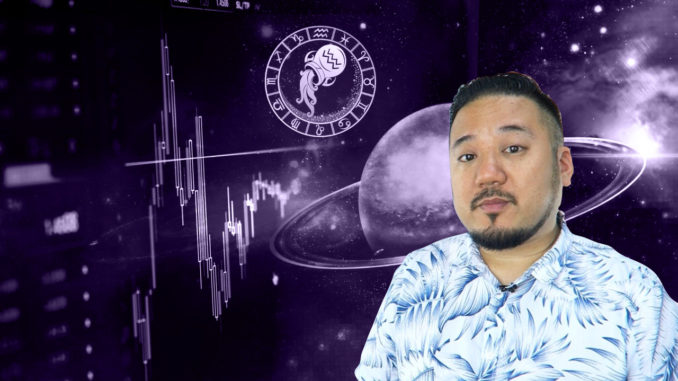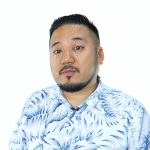 Masaki Miyagawa returns to The Cosmic Switchboard Show to discuss the coming Financial Collapse. Masaki talks about the division of Humanity between the Automatons and those who refuse take a knee or anything else they don't want or need. These are two tracks and one of them will run off of a cliff. We are in an Age of Aquarian High Strangeness.
In Part 2 Masaki Miyagawa talks about the influence of Uranus and Gemini North and South Nodes on the Planet
Masaki Miyagawa's website is: Akaida
Masaki's YouTube Channel is: AkaidaTV
View forecasts and astrological predictions Masaki had made in the recent past:
Part 1:
Part 2 – Members Only:
Part 1 Video:
Part 2 Video: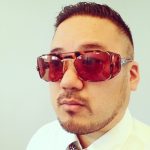 To Download
Use the link under the player for the part you want to download.