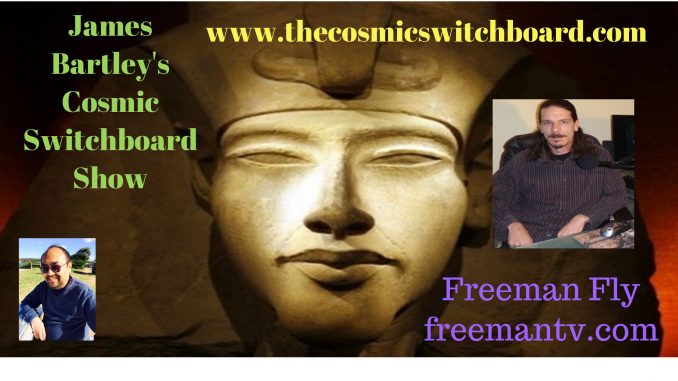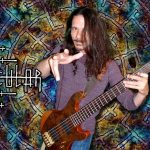 Freeman Fly will discuss the occult significance of the numbers 9 and 11 and why it enabled him to accurately predict the 9/11 attacks.
Freeman Fly returns as a guest to The Cosmic Switchboard Show. Freeman discusses Stem Cell Research, the cloning of Mummies, Akhenaten and Michael Jackson.
In Part 2 Freeman Fly of freemantv.com discusses Trump's Space Force, The Ordo Templi Orientis, Sirius, The Second Sun and cyclical catastrophes and the ubiquitous "bolides" i.e. Fireballs that have been appearing all over the world.
.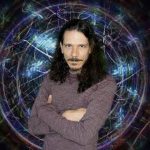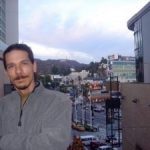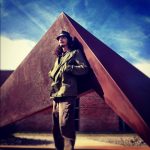 Freeman Fly's Website is: http://www.freemantv.com/
Part 1:
Part 2 – Members Only:

To Download
Use the link under the player for the part you want to download.