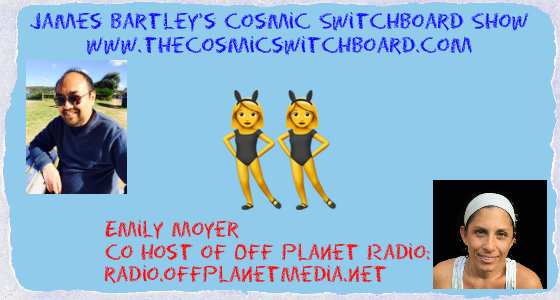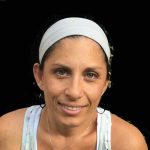 Emily brings to the table a unique blend of experience and research, as well as her skills in analysis and translation of trends and ideas in the cultures of alternative cyberspace, the arts, sports, and human development. She is currently working on developing the new media content of OffPlanet and finding new ideas, voices, and concepts for our ever evolving innerstandings.
Emily Moyer of Off Planet Radio discusses the Predatory Nature of the adults in and around Women's (female teen age and young adult) Gymnastics. Emily talks about the Underground Dance Scene and what she learned by observing the people and the entities within it.
In Part 2
Emily
Moyer continues her discussion about the Underground Dance Scene and the entities and energy fields she has observed.
Emily
also talks about Sugar as Programmable Matter.
Part 1:
Part 2 – Members Only:
Part 2 – Members Only: Video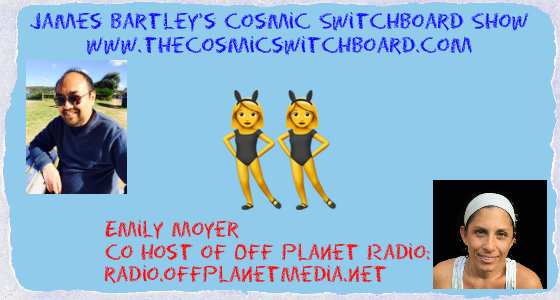 To Download
Use the link under the player for the part you want to download