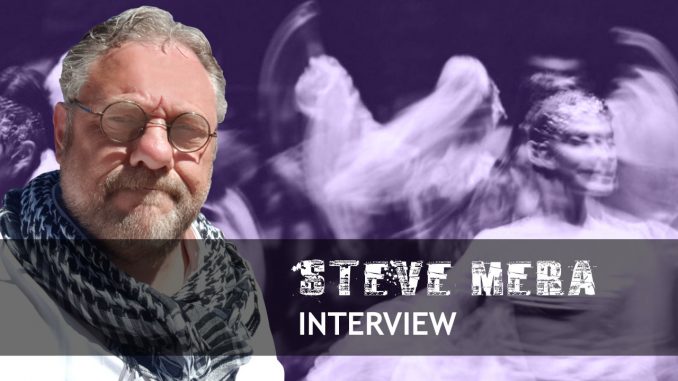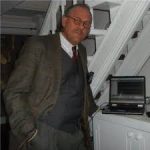 Steve Mera returns to The Cosmic Switchboard to discuss the inherent dangers of investigations into Phenomenology. This is not a field for Hobbyist.
In Part 2 Steve Mera discusses ways and means to protect oneself from Supernatural Attacks. Steve talks about the Power of Conjuration and how people draw to themselves unwanted influences. Steve also talks about the importance of Iron and the depletion of Iron in the victims of UFO Attacks in Brazil. Steve also talks about Human Mutilations.
Steve Mera website is: Steve Mera
Phenomana Magazine website is: Phenomana Magazine
Part 1:
Part 2 – Members Only:
Part 1 Video:
Part 2 Video: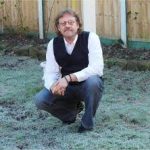 To Download
Use the link under the player for the part you want to download.