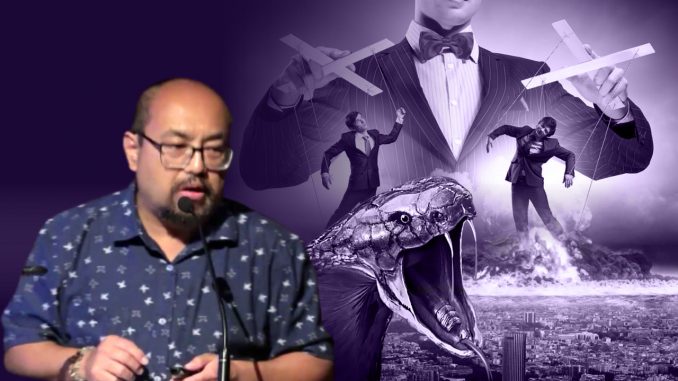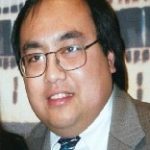 In Part 1 of the latest installment of Bartley's Commentaries James Bartley discusses current events including the recent Truckers Convoy in Canada and the furor over the Synthesized Snake Venom Peptide findings. James also talks about a real world example of what real Controlled Opposition is.
Part 2
In the members section James Bartley discusses Ukraine and the possibility of a Nuclear Exchange. The modern day parallels with Sodom and Gomorrah and more.
Part 1:
Part 2 – Members Only
Part 1 Video: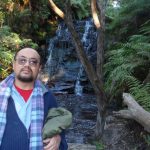 To Download
Use the link under the player for the part you want to download.