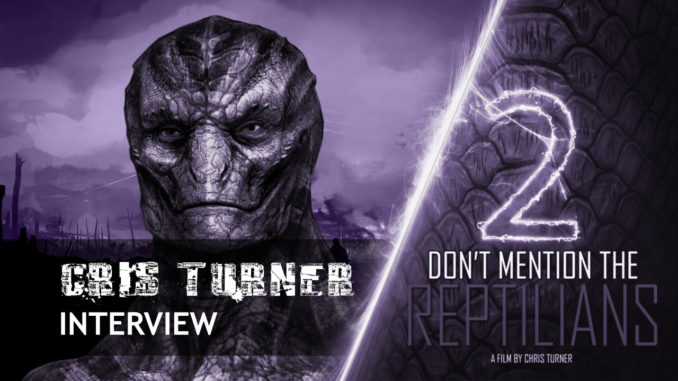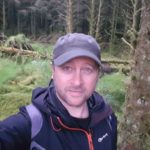 Chris Turner rejoins us at The Cosmic Switchboard Show to discuss Don't Mention The Reptilians Volume 2 and to discuss Current Events, Cryptids and more.
In Part 2 Chris Turner talks about interesting Reptilian Cases, a major UFO Event in Wales and much more.
Chris Turner's YouTube Channel: Chris Turner Films
The Facebook Page dedicated to the documentary "Don't Mention The Reptilians": Don't Mention the Reptilians
Part 1:
Part 2 – Members Only:
Part 1 Video:
Part 2 Video: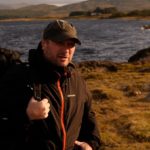 To Download
Use the link under the player for the part you want to download.