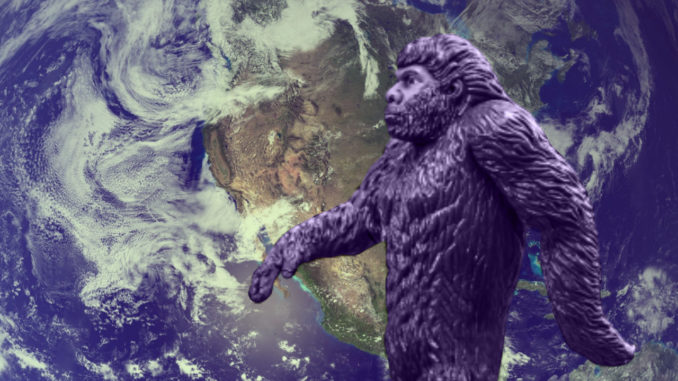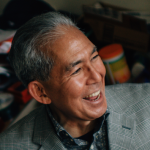 Professor Darrell Hamamoto, author of "Servitors of Empire" returns to The Cosmic Switchboard Show. Darrell discusses for the first time his intention to create an Endowed Chair for the Study of all things Crypto (i.e. Cryptozoology, Cryptohistory etc) and New World Order.
Parte 2
Darrell Hamamoto habla de Megan Markle, la princesa nubia. Darrell también habla de Aga Khan, una figura oscura en la Historia del Mundo que desciende de los legendarios "Asesinos".
Darrell's YouTube Channel: Professor Hamamoto
Darrell's Facebook Page: Darrell Y. Hamamoto
Darrell's Book: Servitors of Empire
Part 1:
Part 2 – Members Only:
Part 1 Video:
Part 2 Video: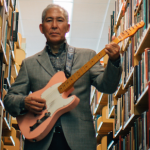 To Download
Use the link under the player for the part you want to download.